Services
Ad Technology That Delivers Results
Advivify is a reliable and trustworthy Performance ad network. Online advertising activity is more complex than before, but with our combined technology which has been tested for years and proved to be successful, greater result can be easily derived. We provide an innovative interface, highest CPM in the industry, low payouts, flexible payment terms.

Display Ads
Desktop and mobile display traffic. Awareness and direct response campaigns. Web and in-app inventory. Geo, carrier, OS, device and audience targeting.

POP Ads
Pop-up, pop-under, fullscreen, interstitial. In-house traffic filtering options available.

CPI/CPA Ads
Advivify's mobile affiliate network features a variety of different models for its offers, among these are CPI-based ones..
Targeting Options
Geo-targeting, OS, Browser, Device, Carrier, IP Capping, Contextual Filtering, Time Target and more.

24x7 Support
Feel free to contact us at any time about anything. We will be sure to answer within the next 12 hours. We make customer service a priority at Advivify
GLOBAL TRAFFIC, REPORTING AND TRACKING, SMART TARGETING
WORLDWIDE CAMPAIGNS AT THE HIGHEST PAYOUTS
CPI OFFERS: CPI CAMPAIGNS AND OFFERS ACROSS GAMING, ENTERTAINMENT, APPS AND MOBILE GAMES (VAS OFFERS)
Video
Share your story through the Video Network!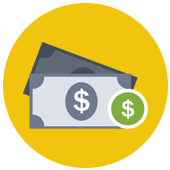 MONETIZE
MONETIZE Advivify Video Network offers InBanner, InArticle and InStream video ad formats across mobile and desktop devices. It offers controlled and disclosed environment, including premium and mid-size publishers as well as mobile applications.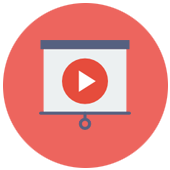 INBANNER
Impacts purchase intent within standard ad placements.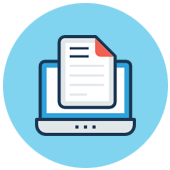 INARTICLE
Supports branding objectives with video ad displayed within articles.


Surrounded by a diverse team; all intelligent and friendly people. This is exactly the working environment in which people can develop and make a difference! Advivify is international but also very flexible.
Working with Adlumify is always a privilege. Adlumify has amazing offers to meet our Publisher requirement. I suggest other clients to work with a great company like Adlumify.
It has been a great pleasure to work with Adlumify as an Publisher, amazing fillrates, great offers, great support staff and on time payments.